Hello! My name is Obi Sium. I am running for the Minnesota 4th Congressional District on November 7, 2006.
I was born and raised in the village of Adengoda, Eritrea, located in the horn of Africa. When I was about five years old I went to the only village school in our area that served ten villages with a total population of about 7,000. It had only three class rooms. I was denied entrance because too many teenagers and young adults were trying to register just as first graders. We had no public schools in Eritrea when I was born in 1941. They were first introduced when I was about two or three years old. Finally, after I had waited four more years, I was admitted to first grade. I walked bare footed three miles one way to school. We were so poor; I can still remember some years when I went to bed hungry.
I overcame many challenges along life's way. I worked hard and patiently did my best in school so I could rise from poverty once and for all. I finally achieved my dream when I earned a civil engineering degree in 1968 from Haile Selassie I University, Addis Ababa, Ethiopia. In 1969, I received my dream job as a hydraulic engineer in charge of the Technical Office of the Water Supply Department for the Municipality of Asmara, Eritrea.
I came to the United States in 1973 and earned a Master of Science degree in mechanics and hydraulics from the University of Iowa in 1975. I have served as a water resources engineer for the last 30 years first with the Iowa Geological Survey and then the Minnesota Department of Natural Resources (DNR), where I have been for 28 years.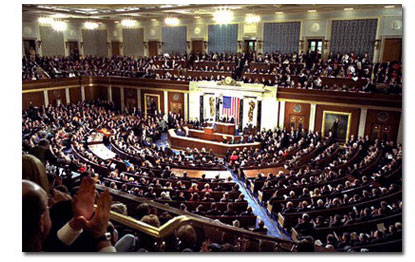 I am running for the U.S. Congress because I am passionate about defending and preserving our freedom and liberties. I would like to limit the size and spending of government and lower taxes to create wealth. I would like to improve the quality of K-12 education, and also to reform health care to make it more affordable. I would like to defend the sanctity of life, and push the frontiers of green energy production. I want to do what I can to raise the standard of ethics both in Congress and government agencies. Having a very good understanding of African culture, politics and natural resources, I can encourage Congress to have a better grasp of African issues and how essential it is to have good will among African nations. Having grown up very close to the culture and politics of the Middle East, I can also help Congress grapple with the issues emerging from that region
I want you to join me in building a better tomorrow for our children. Please sign up to join my campaign. Thank you for the chance to introduce myself to you.
Sincerely,
Obi Sium